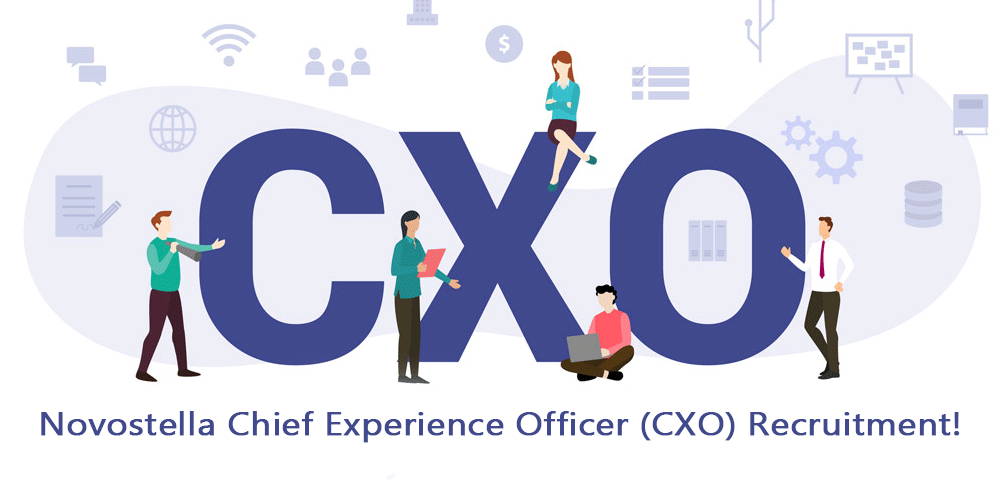 Dear value friend,

Happy New Year 2021🎉

We're happy to be with you in the past year, Novostella Color-changing LED lights could be a part of your warm home. Thank you for your recognition of our products.

As well known, TikTok lights make videos better! It inspires us to move forward, and Novostella is always keen to get more interaction with our users to gain more feedback, and now we're on TikTok! Here's hoping 2021 provides us all a more calm and safer year. Now, we're recruiting CXO (Chief Experience Officer) to celebrate our New Journey on TikTok together. Can't wait to get you in!

How to do:

💡 Share your Novostella lights decor on TikTok with hashtag  #Welcome2021  #MyNovostella #Novostella, etc...  & mention what Novostella products you're using.

⛄ Tag @novostella_official

👉 Add this link to your TikTok bio: https://bit.ly/2M4jMvW

【FYI, if you have joined our referral program, let's use your referral link instead of the above link, meanwhile, share your personal discount code with your friends. 👉https://novo-stella.goaffpro.com/create-account】


Rewards:

🎁 Surprises! Novostella mystery boxes (20 units)

🎉 The creators of top 20 videos that reach 2,000 views will get our mystery boxes presents.

🎁 The honor of Novostella CXO, and grows with the brand


⏱️ Campaign active

Start Date: 01/01/2021 0:00 AM PST
End Date:  03/31/2021 11:59 PM PST

Note: This campaign opens to US, EU, UK.

Please contact us via (affiliate@novostella.com) when your video gets 2,000 views. We take the privacy rights of users very seriously and will protect your private info.

Novostella reserves the rights of this campaign.