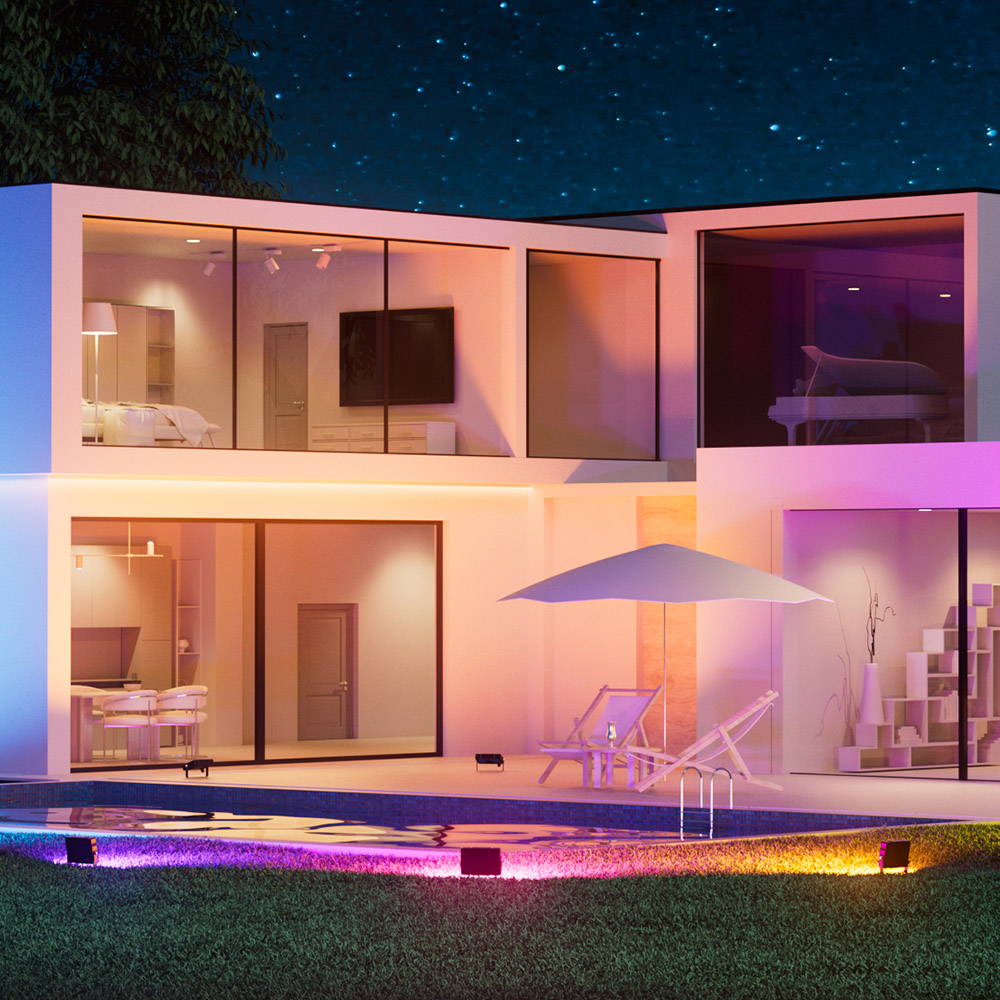 With Novostella smart flood light which is linked by Wi-Fi / Bluetooth Mesh, you can get unique ambiance by voice control or simple tap on your smartphone.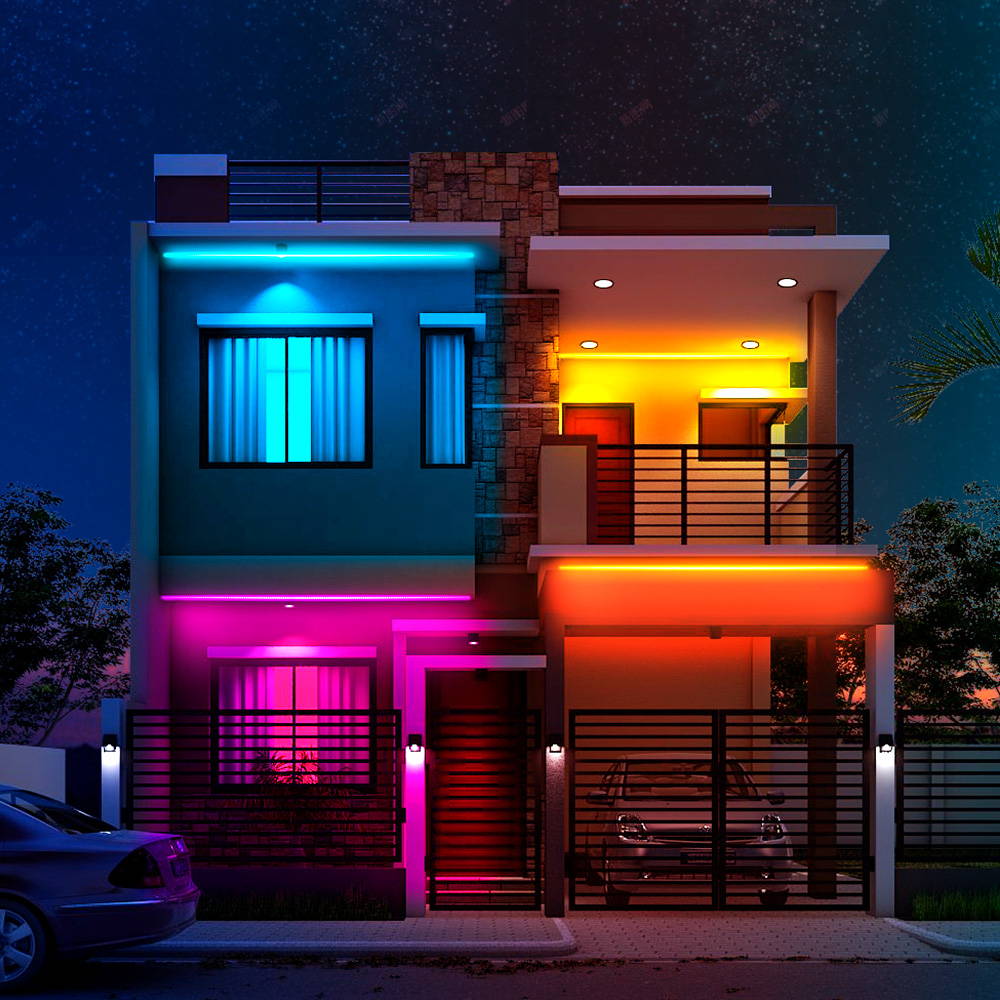 The built-in sensitive mic allows the light bar to sync with your favorite music. And various colors could be changing simultaneously in one line of Novostella Lasting Rainbow.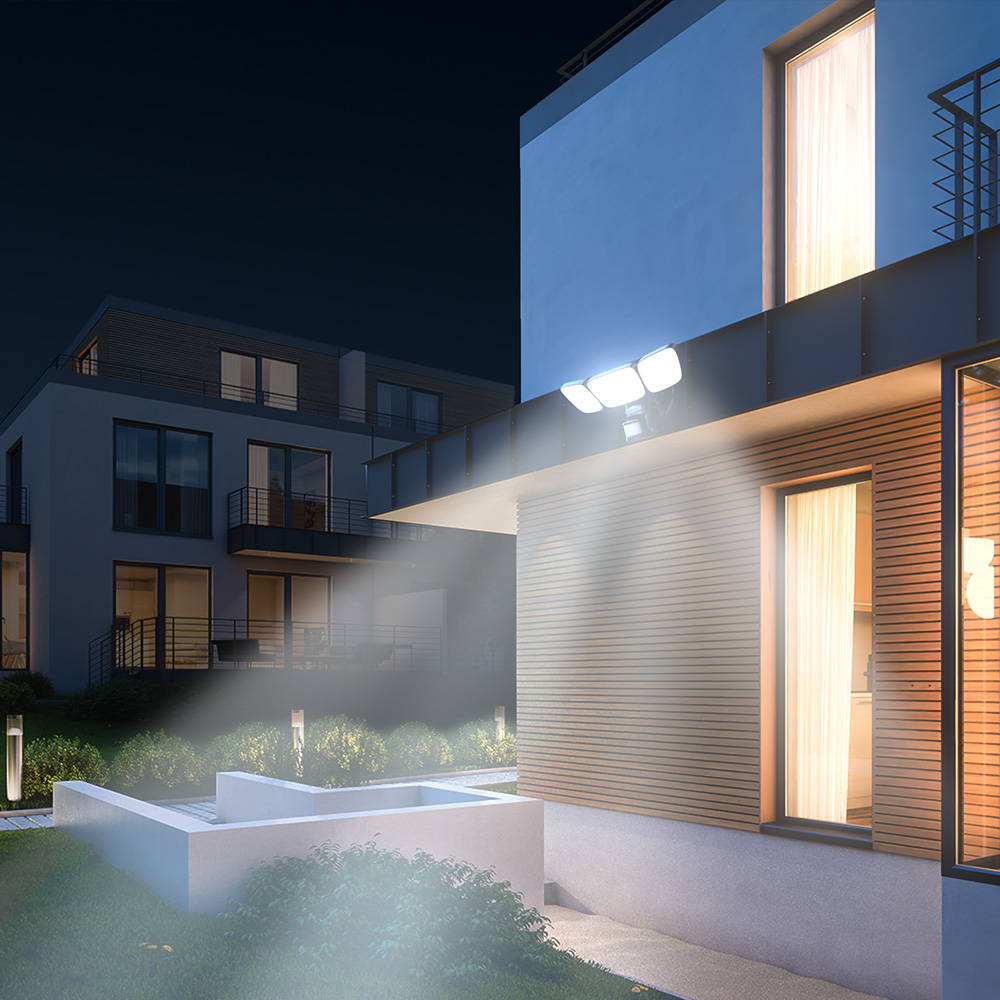 Just adjust all the settings and view the event records in app. It easily brings safety and style to the entrance of your home.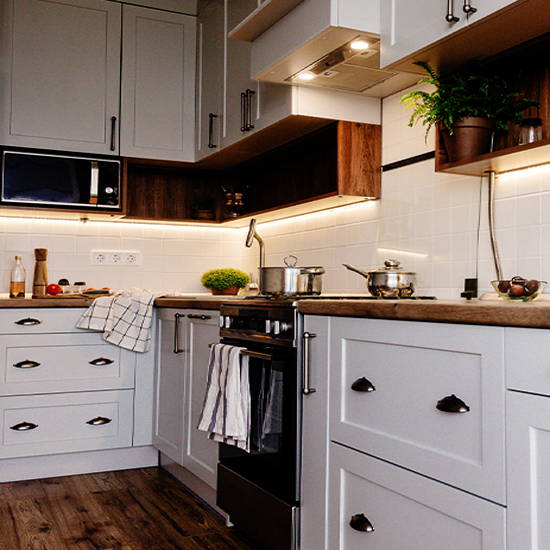 With 2400 lumens output, this ultra-bright LED strip light will provide you with plenty of soft white illumination indoors!
Sunday,Monday,Tuesday,Wednesday,Thursday,Friday,Saturday
January,February,March,April,May,June,July,August,September,October,November,December
Not enough items available. Only [max] left.
Add to Wishlist
Browse Wishlist
Remove Wishlist