Whatever unique application you have in mind, there's a set of flexible LED light strips out there suited to the task. But you have to know what you're getting into. There's no two ways about it; some LEDs aren't built well. Plenty of cheap LED chips exist, and it's not always obvious the ways in which they're poorly designed.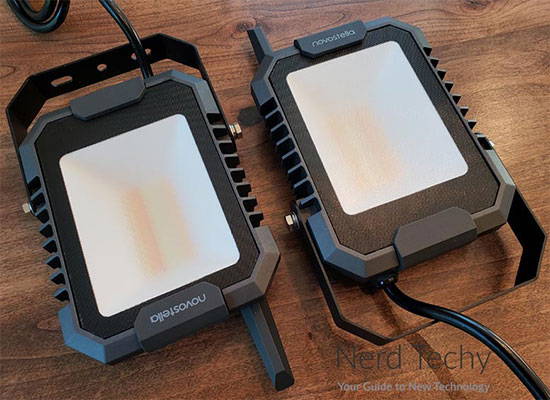 When most people think of a flood light, they think of a light that's big, burns hot, and draws a ton of power. If you grew up in the age of incandescent bulbs, you're probably used to flood lights drawing around 250 watts.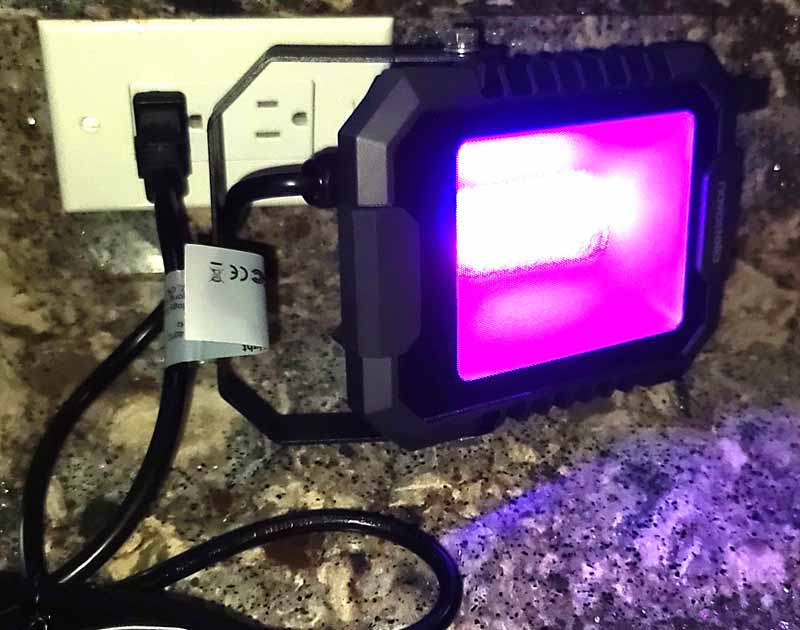 Lighting can really set off a house. Nice exterior lighting washing up or down a wall or highlighting a landscaping feature adds that wow factor. One of the problems is that if you want to control multiple lights as a group, they typically have to be connected together.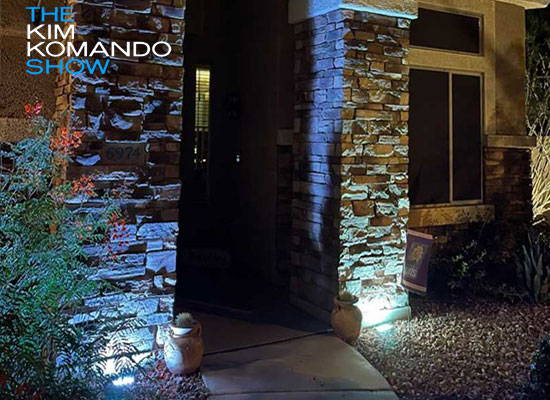 Think about the ambiance added to the outside of your home using landscaping lights or full-fledged floodlights. A nice effect, but historically there haven't been many choices for custom options and control — until now.

Today we take a look at another product from the company Novostella, a company behind multiple LED solutions, many of which are smart-connected. We recently covered the company's first generation of smart floodlights that made for a great option for lighting ...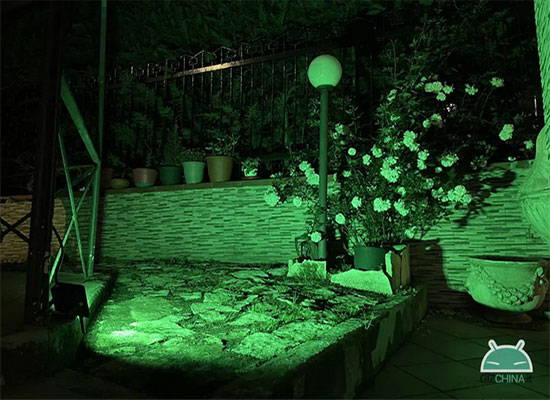 Se, fino a poco tempo fa, per illuminare e creare giochi di luce nel proprio giardino era necessario armarsi di riflettori, sensori di movimento, timer, e chi più ne ha più ne metta...

Wer sein Haus bunt beleuchten möchte, der könnte mit den Flutlichtern von Novostella glücklich werden. Unsere beiden Lichtstrahler haben jeweils 20 Watt ...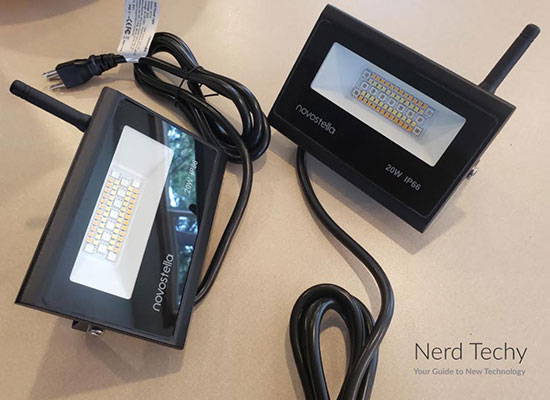 If you want to illuminate a large area, a flood light is the right tool for the job. Now, you might be thinking that flood lights are bulky, expensive, and high-voltage.

Several years ago, I purchased an LED floodlight for use in my garage. It proved to be a handy gadget, providing all the light required when maintaining my elderly and extremely untrustworthy motor scooter.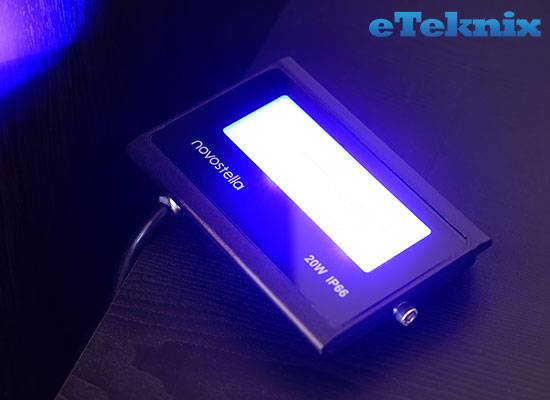 There's no shortage of amazing RGB products out there these days. From a simple NZXT Hue strip to the Corsair desktop towers, and a million things in between.

Smart gesteuerte Heimgeräte sind nach wie vor auf dem Vormarsch und versprechen eine einfache Bedienung und Integration in Smart-Home-Systeme.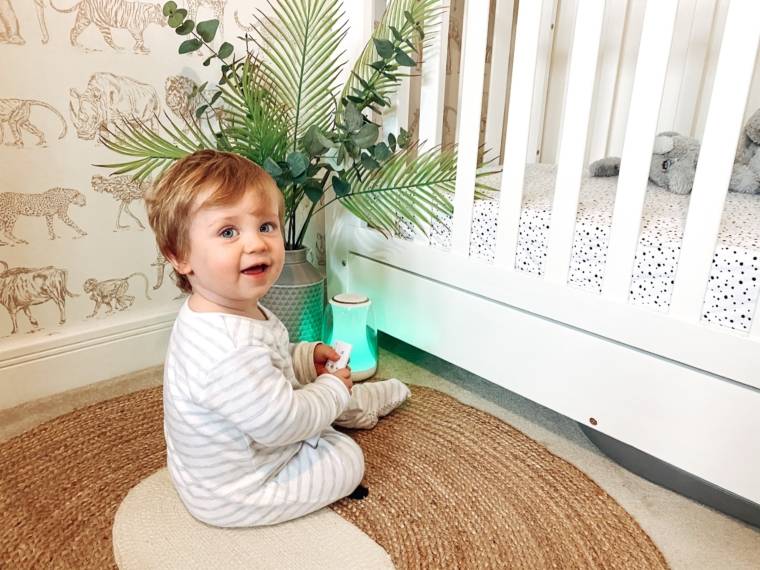 Christmas gifts for babies and toddlers: 24 best 2020 present ideas

Make a bold statement this Christmas RGBCW Smart floodlights.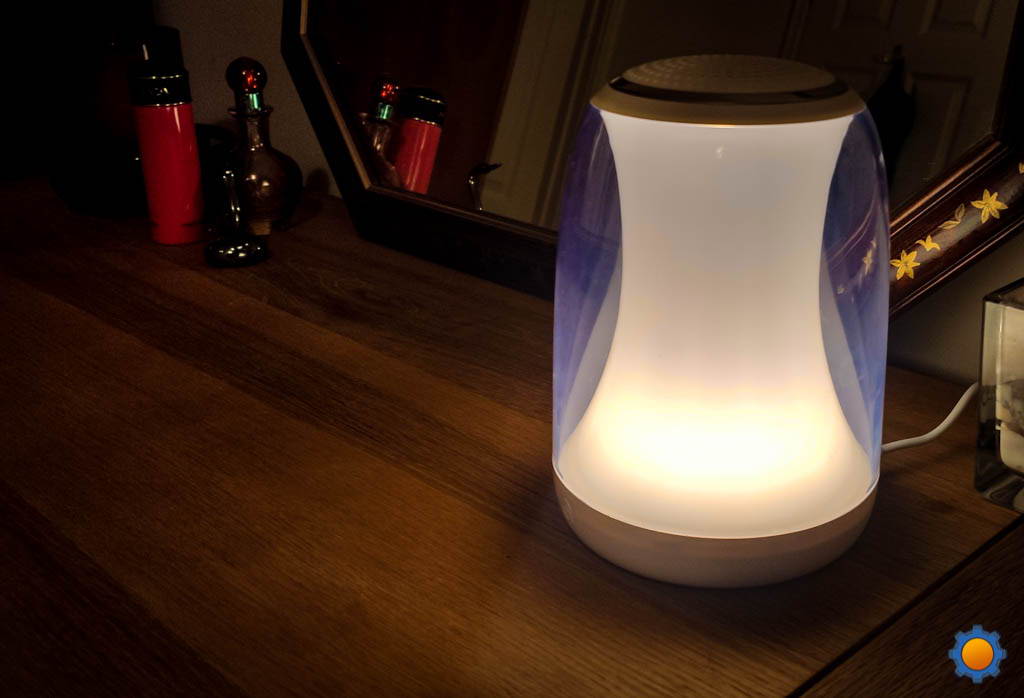 I have a confession to make. I hate sleeping. It's dull, time-consuming, and always gets in the way of fun things, but it does provide me with one big benefit: a rested brain.

Have your kids fallen asleep with the night light on? Instead of potentially disturbing their slumber by going to the nightstand to turn it off, just use the remote.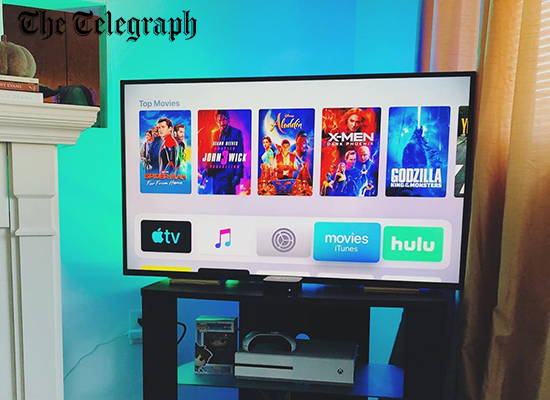 There are three great advantages to the Novostella Smart Bulb. The first is that it's very cheap compared to its rivals. The other great advantage of Novostella's line-up is that they are bright.

This may affect use in some enclosed fixtures. But I have three installed in the different rooms around the house and all fit and work perfectly fine. I'll definitely be buying more Novastella kit.
Wanna light up your home in a smart way? This RGB flood light would be your best choice. It is basically a bright color-changing flood lights that illuminate the facade, garage, sidewalk and other areas.

If you need the absolute highest levels of brightness on a budget, then this three bulb set from Novostella is the one for you. These bulbs can light the darkest of rooms, hitting up to 1,300 lumens...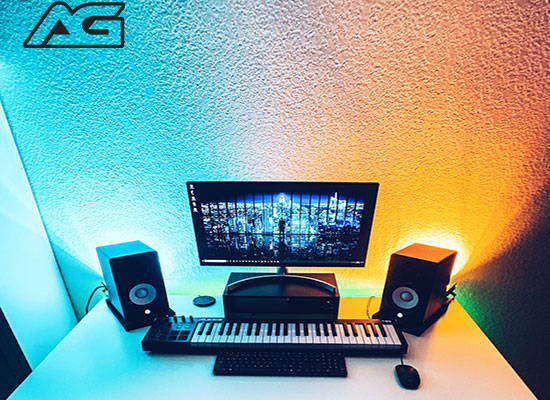 In the off chance you didn't know it, smart homes are really cool. Ask around and you'll surely understand that having a house with devices connected to one another is not just convenient, but really awesome.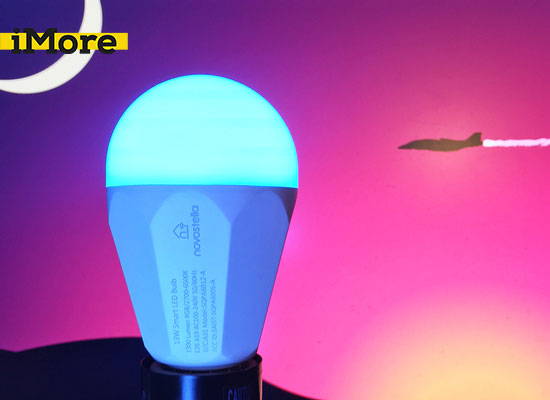 When it comes to smart light bulbs, there are tons of options available these days, with pretty much every manufacturer providing their own take on the category.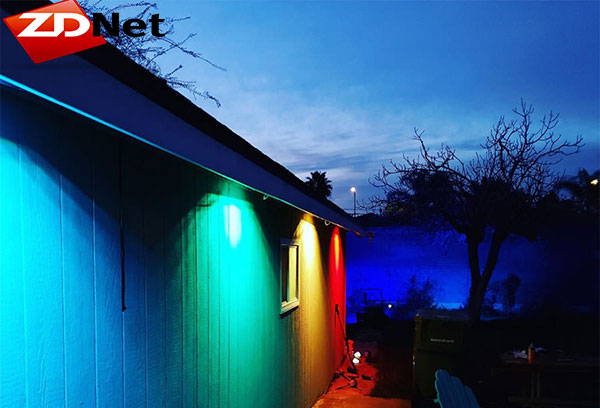 At first glance, these look like ordinary floodlights, but if you pair them with the app and your 2.4GHz Wi-Fi, they become multi-color, multi-hued, bright, and warm dimmable lights with an array of programs to select the ambiance outside. You can tune the light intensity from warm white to daylight white and any other color you can imagine.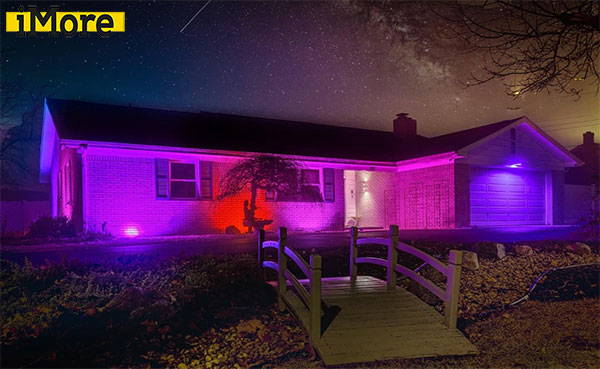 While much of the focus of the smart home world lies inside of your home, there is a growing market for convenient solutions for the great outdoors. Security cameras and video doorbells are some of the most common outdoor accessories. Still, weather-resistant smart lighting is also becoming more mainstream, with light strips and bulbs leading the charge.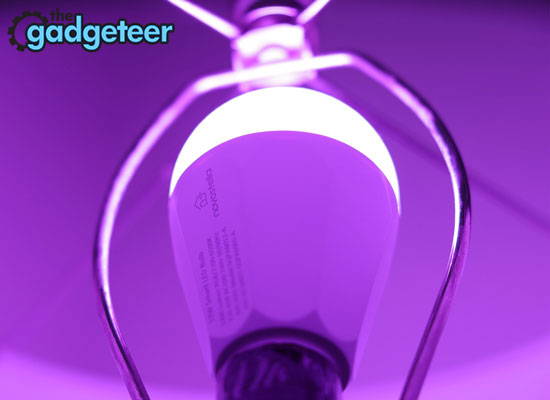 As new manufacturers enter the growing market for smart LED bulbs, they complete for consumer's attention with features, performance, and value. Novostella has provided three 16M color smart led bulbs for The Gadgeteer to review.
Runner-up: Novostella 13W RGBCW. Novostella's 13W standard smart bulb may have landed in second place due to its lower lumen count, but it still has plenty of great features. At 1300LM, it also has plenty of light to brighten up most spaces quite well.
Recently, I had the chance to review a 3-pack of the Novostella smart LED bulbs and was overall impressed with both the quality and usability of the product. They are not the cheapest on the market, but still affordable at approximately $30 a bulb. The lights are bright, the app is easy to use, and setting up Google Assistant integrations were a breeze.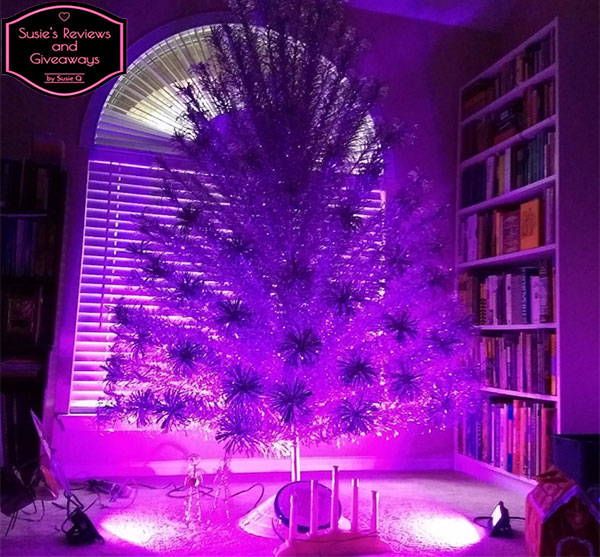 I bought these flood lights to add some festive colors to our house at night. There are two lights, you can easily match colors according to the season. It's a great alternative to putting up Holiday lights for each holiday. You can change the colors easily by using the app. The app is user friendly and has lots of features such as setting ON/OFF timers, and changing color modes.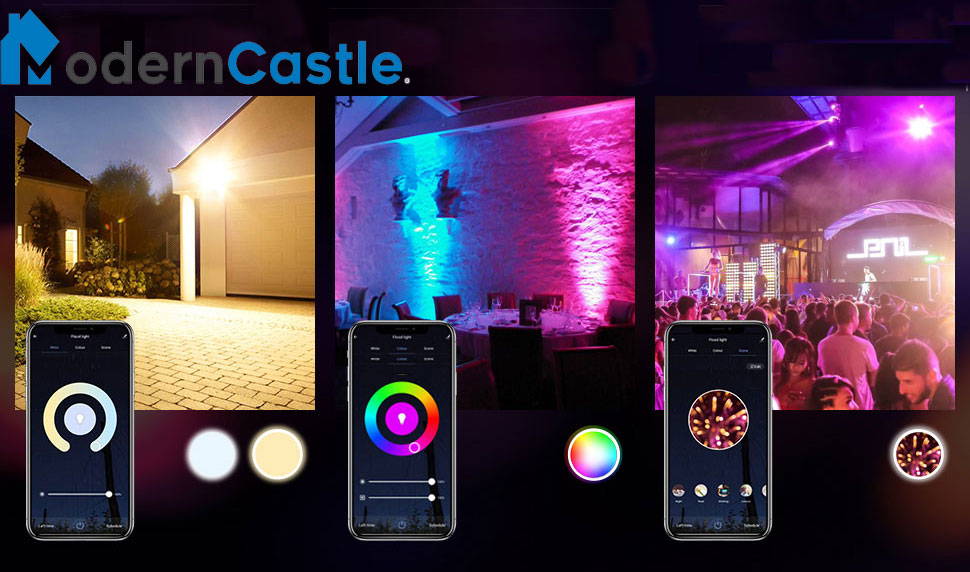 The Novostella is a bright smart flood light controlled via the app and/or voice control. With full RGB there are over 16 million color combinations available. Set a schedule, scenes, colors, brightness, and more.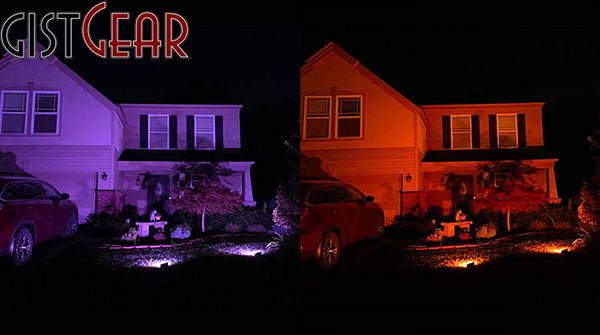 Novostella 2 Pack 20W Smart LED Flood Lights, RGBCW, 2700K-6500K, 2000LM, WiFi Outdoor Dimmable Color Changing Stage Light, IP66 Waterproof, Multicolor Wall Washer Light, Work with Alexa.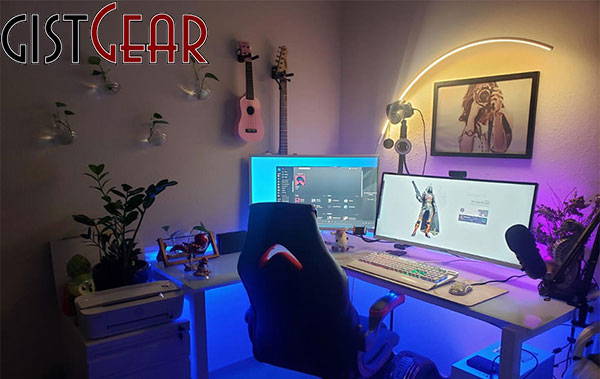 Novostella 105ft RGB LED Strip Light kit, Color Changing Flexible Dimmable 5050 LEDs, 24V LED Tape with 44 Key RF Remote, LED Ribbon for Home Ceiling Lighting Kitchen Bar, ETL Listed Power Supply.
Novostella 13W 1300LM Smart LED Light Bulbs, WiFi RGBCW 2700K-6500K Dimmable Multicolor Bulb, A19 E26, 120W Equivalent Color Changing Bulb, No Hub Required, Compatible with Alexa.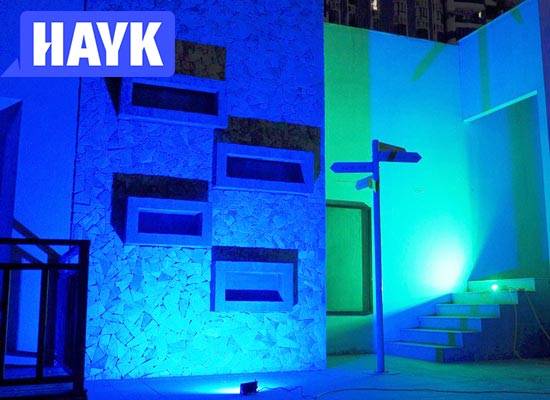 Nothing beats a great lighting scenario outside your house. It gives your residential space that "homey" feel that can be inviting to guests and relaxing for the homeowners.

Don't you simply love a great piece of Technology that brings together features you did not even know you wanted? The Novostella 13W 1300LM Smart LED Light Bulb does that and more.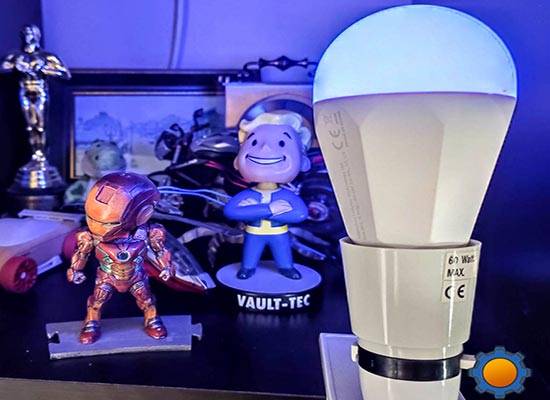 Every time I see a light bulb that isn't round something breaks inside me. I'm promptly reminded why round bulbs are annoying, put one on the desk and see it roll into oblivion. Novostella smart bulb gets 2 points, one for not rolling into self-destruction and one for coming in E27 and B22 mounts!
Why pick this over the standard light bulb? Well, if you want to have a lighting experience at home that others don't have, the Novostella WiFi Smart light bulb can liven things up! It will be a conversation piece too, I imagine!

Sunday,Monday,Tuesday,Wednesday,Thursday,Friday,Saturday
January,February,March,April,May,June,July,August,September,October,November,December
Not enough items available. Only [max] left.
Add to Wishlist
Browse Wishlist
Remove Wishlist