"Review provided by Home Security Store "

As technology evolves, there are tons of reasons why you want to smarten up your home, may it be for convenience, security, or novelty. With the best outdoor wireless security camera system with cloud storage, outdoor floodlights have become a staple in every residential setting - in driveways, gardens, or backyards. These smart floodlights allow homeowners to not only transform their spaces but advance their security at the same time. Here are some ways on how to use your smart floodlights at home.

Floodlights are a type of lighting that's usually powered, though it may still be low voltage. They produce wide-angle, bright lighting in large areas and usually wall-mounted or designed for garden use.

How to Use Smart Floodlights at Home?

Increase home security.
 
One of the best ways to use smart floodlights is for home security. Smart floodlights are a good and compact solution for your house protection. Before, outdoor floodlights needed some pairing with motion sensors, but they are now built-in with smart floodlights. These lights turn on once movement is detected and will remain on until movement is no longer detected. Also, if you want to make it appear like there are people at home even if you're away or on vacation, smart floodlights have some cool random vacation settings that homeowners can schedule for the lights to turn on and off at specific times. This will prevent burglars from noticing that house residents are away.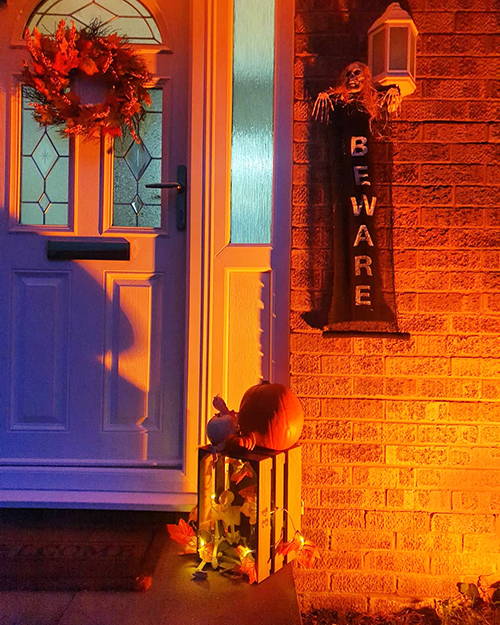 Customize according to your family's schedule.
 
Customize your smart outdoor floodlights to adjust or fit your needs and surrounding conditions. If you want to hit the sack early, you can program the floodlights to brighten from 50 percent and increase to 100 percent as the night grows late. You can also program it just when you expect someone to come home and help them get into the house safely.

Create that perfect outdoor ambiance.
 
If you're hosting a backyard party or an intimate dinner with your family, these smart floodlights help you create the perfect ambiance for your everyday or dedicated events. You can adjust the color, for example, from a cool 3000K to a warm 5000K, dim the fixtures, or select individual lights to illuminate at any time.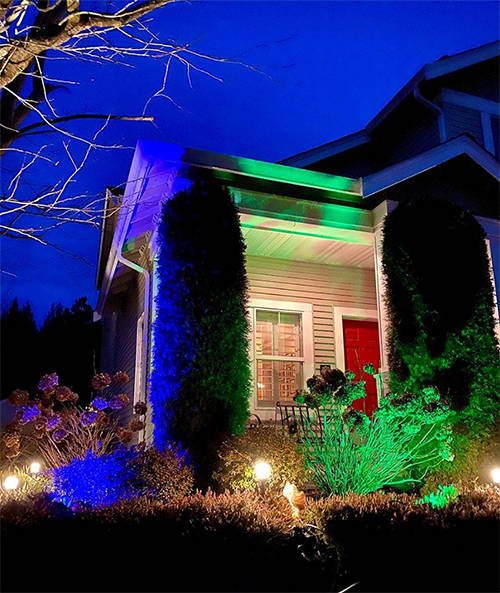 Save energy.
 
Smart floodlights are programmable based on local sunrise and sunset times. These settings also adjust automatically when seasons change. Aside from creating a better experience, this also prevents waste of energy from lighting fixtures that remain on even if they aren't needed. These floodlights help reduce the cost of energy through their dimmable options. Also, these lights are rated for about 70,000 hours of use, eliminating the need to replace them regularly.

Smart floodlights do not just smarten your lighting system at home. Aside from giving you the novelty appeal of light colors and the convenience of automation, these lights also give you the peace of mind you need, whether you are at home or on vacation. As your home gets smarter and smarter, take advantage of the advent of technology, and use its benefits to the fullest.