"Review provided by Ashley"

Floodlights are something one would generally only consider using outdoors as they are perfect for various weather conditions and can add much needed ambiance to an outdoor space or even a great affordable option for security. Using flood lights indoors is somewhat taboo for most but with the color options and the added convenience of wifi and the option to incorporate a virtual assistant like Alexa or Google assistant  using flood lights indoors does not seem as impractical as it once did.


Novostella 20W smart flood light overview

The Novostella 20W smart floodlight two pack includes two separate light units that allow you to carefully place them in any spot that you see fit allowing you to turn your living room into a relaxing space  or party room. Right out of the box the first thing that is noticeable is the construction of the lights. These are floodlights suitable for outdoor and indoor use so the sturdy quality should not be surprising however it is very impressive.


Setting these smart led lights up is simple, the app is easy to navigate and the installation process takes about 10 minutes. Many will see these floodlights are a great way to add light to dark corners and illuminate walls in unexpected ways. These lights operate just like your typical smart lights however they are much brighter as they can be used outdoors and to illuminate larger areas.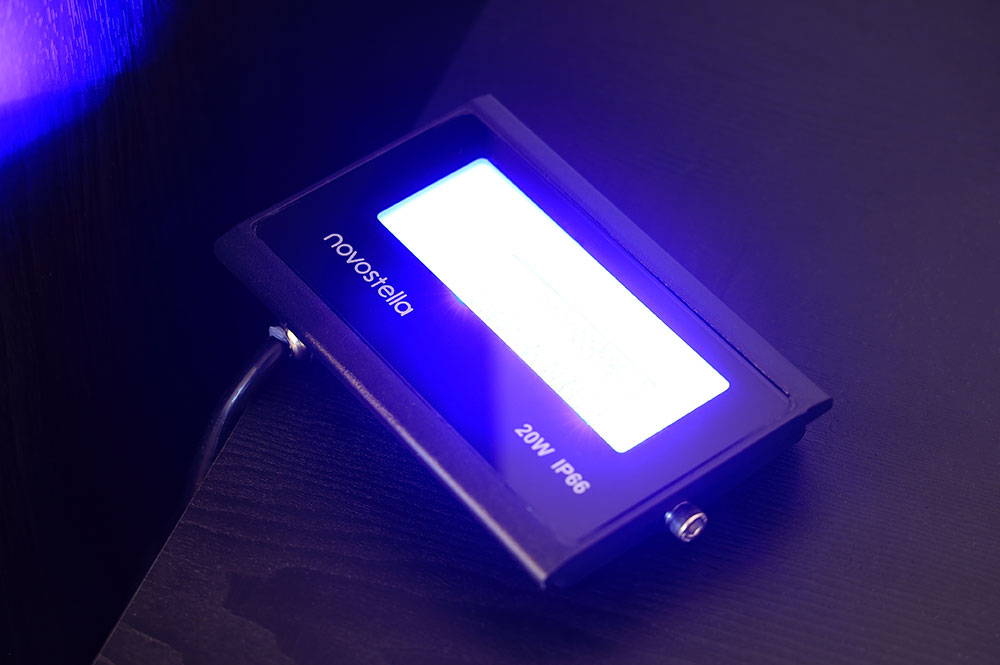 The use of Alexa and Google assistants makes having led smart floodlights convenient and functional. The ability to operate your smart light from inside your home, or on the go via apps connected to your lights give you a sense of control and comfort that you won't want to go without. Turning on your floodlight from your living room couch on a dark rainy night, or adjusting the color of your backyard flood lights from your pool with your voice is a game changer.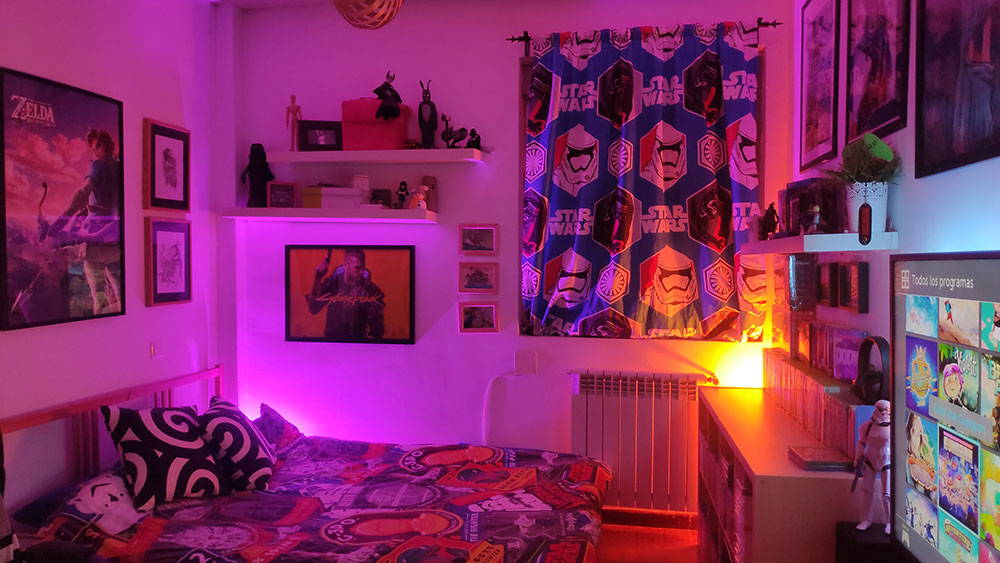 When it comes to colors don't expect these floodlights to offer the rainbow, but expect that this will be a satisfying experience that is very comparable to other affordable smart lights. The focus of these led lights is the convenience and ease of use, they look great and can be used in a variety of ways but overall they are a user friendly option for led smart lights and led floodlights that can be used wirelessly.


Novostella's led floodlights offer an incredible amount of light for their discreet size, however it is a good idea to remember that placement is key. Placing these floodlights too far or too close to the desired area for illumination can dramatically impact the way the light is cast. These are excellent novelty lights that are an incredible value. I would highly recommend these lights for  indoor use to add color and elegance to any space in your home. They can create an exciting atmosphere effortlessly time and time again.

The apps and smart assistant apps that are compatible with these led smart floodlightsare what take the experience of these smart led floodlights to a new level and make them so worth the small investment. Anyone can find a use for these lights and take advantage of the excitement and convenience.