The Novostella 13W Smart LED light bulb is one of the brightest smart light bulbs I've used. It has all the features anyone would need and want in a Smart LED light bulb.

It goes up to a very bright 1300 Lumens using only 13 W of power. It's dimmable with RGB, and White colors ranging from a warm white 2700K to daylight white of 6500K. In addition to the 16 million RGB colors to choose from, there are 8 preset lighting scenes. Like other smart light bulbs, the Novostella Smart LED light bulb communicates via WiFi without needing a hub. Once it's set up with the Smart Life which is available in both iOS and Android devices, it integrates easily into Alexa and Google Assistant.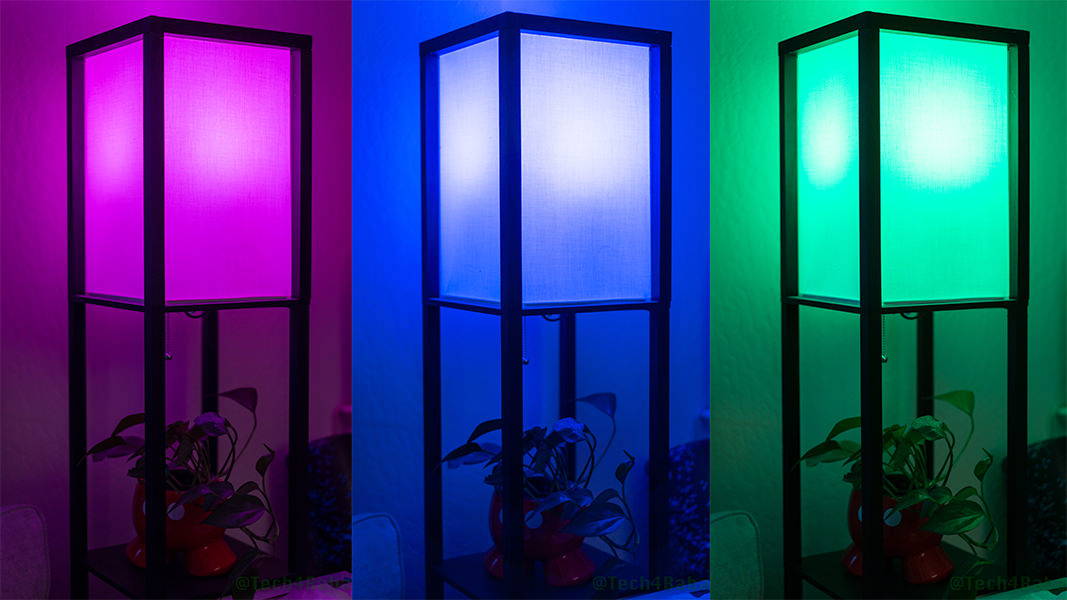 The Novostella Smart LED light bulb works on any E26 base socket lamps. It'd be great if the bulb starts up in the pairing mode automatically when it's plugged in for the first time. However, once the lamp is put in the pairing mode by switching it on and off 3 times quickly, the set up with the Smart Life app is straightforward and quick. It took me only a couple of minutes. All the features, color choices, brightness, timer schedule, memory functions, can be controlled with the app. Multiple lights can be grouped together. Once the bulb is set up in the Smart Life app, it is easily discovered and recognized in Alexa and Google Assistant.

The color and brightness stay consistent and stable which were very important features to me. In addition, I love how the color can be easily adjusted to quickly change the mood of the room. It's also great that it works smoothly and reliably with Alexa and Google Assistant. If you are looking for a bright RGB LED smart light bulb, the Novostella Smart LED should be high on your shopping list!