Lighting Ideas to Inspire Your Summer
In midsummer, our gardens are gloriously illuminated by the long days of sunlight. As evening moves into night, and the moon rises, the blackness of night also offers an opportunity for creating garden drama and casting our landscape in a whole new perspective.
Enjoy $30 OFF on order of $199+ by code: SUMMER30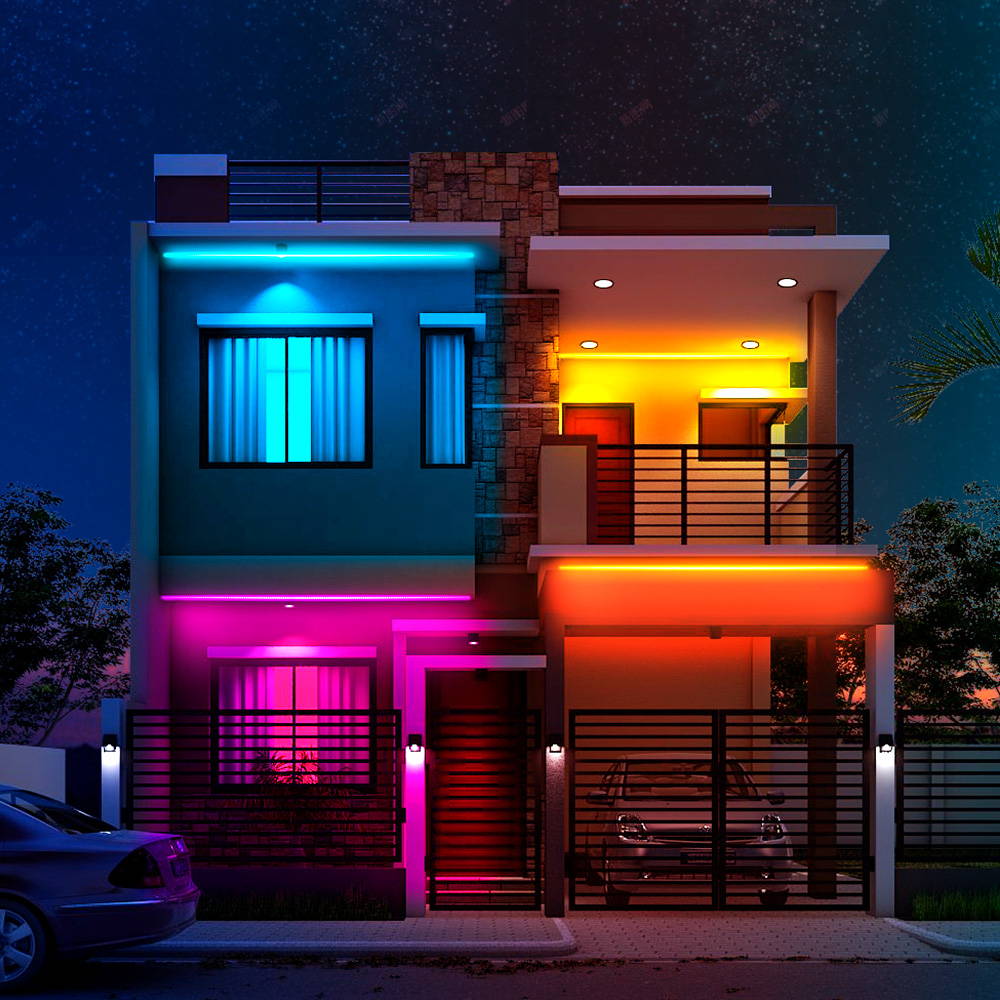 Garden with Music and Lights
The built-in sensitive mic allows the light bar to sync with your favorite music. And various colors could be changing simultaneously in one line of Novostella Lasting Rainbow.
Automate Your Outdoor Space
With Novostella smart flood light which is linked by Wi-Fi / Bluetooth Mesh, you can get unique ambiance by voice control or simple tap on smartphone.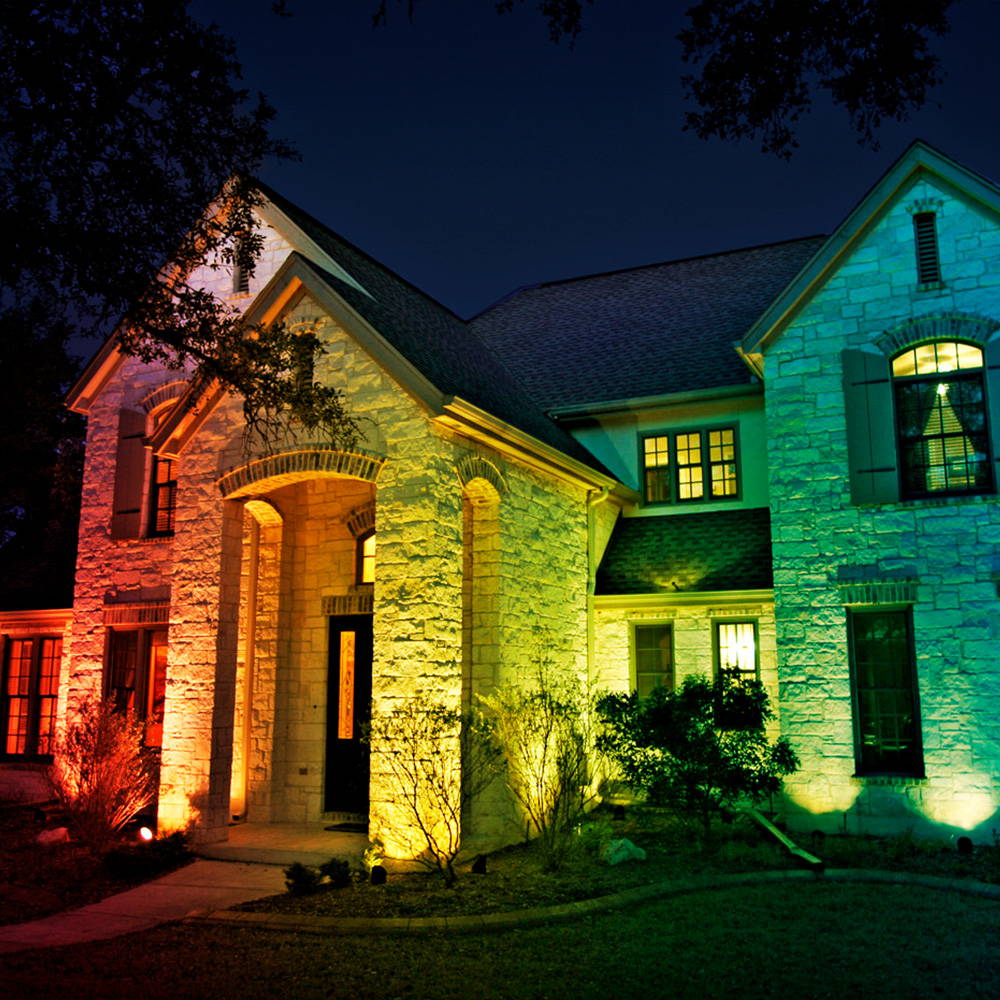 With upgraded IR remote, memory function, color changing, brightness adjustment, DIY colors and modes, timer settings(3H/ 6H), on/off etc, waiting for your exploration.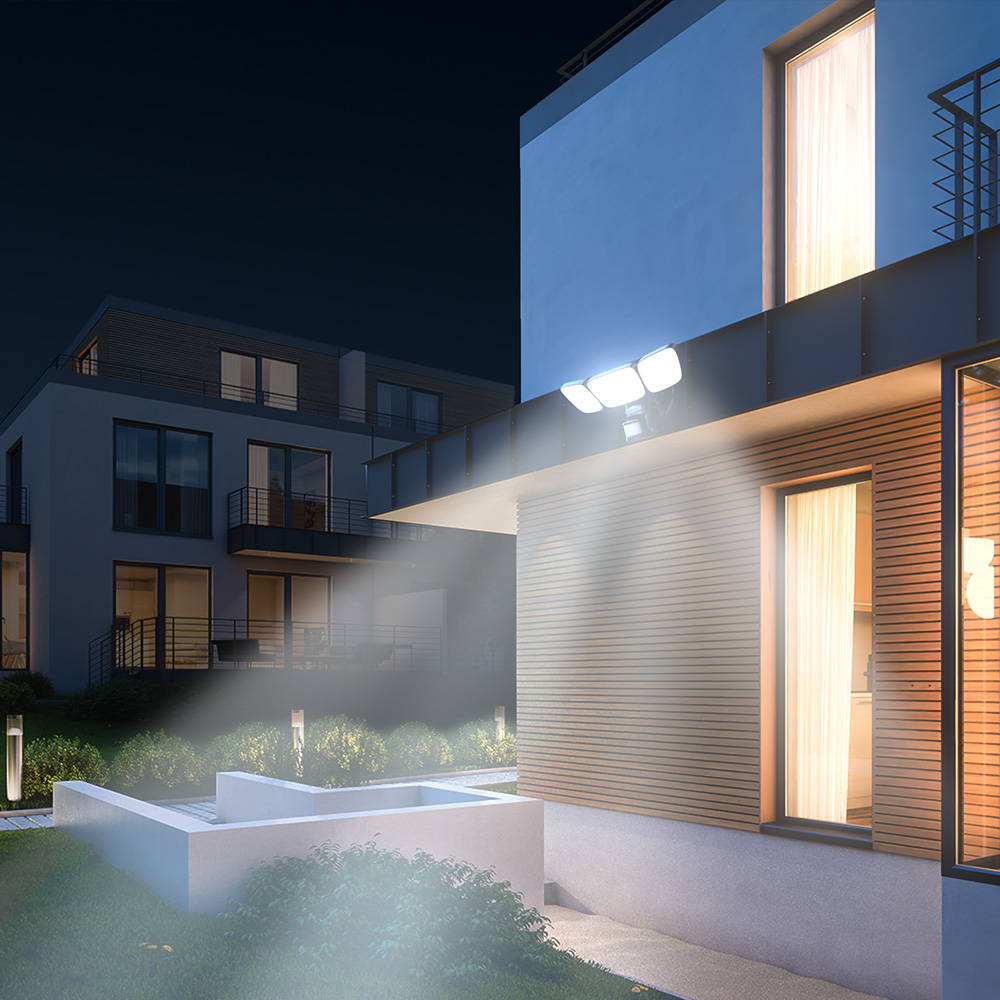 Safety and Style all the time
Just adjust all the settings and view the event records in app. It easily brings safety and style to the entrance of your home.
Sunday,Monday,Tuesday,Wednesday,Thursday,Friday,Saturday
January,February,March,April,May,June,July,August,September,October,November,December
Not enough items available. Only [max] left.
Add to Wishlist
Browse Wishlist
Remove Wishlist