2022 Valentine's Day is coming, how do you plan to enjoy a wonderful love day with your lover?
Well, maybe we can help you with some ideas how to make this holiday unforgettable!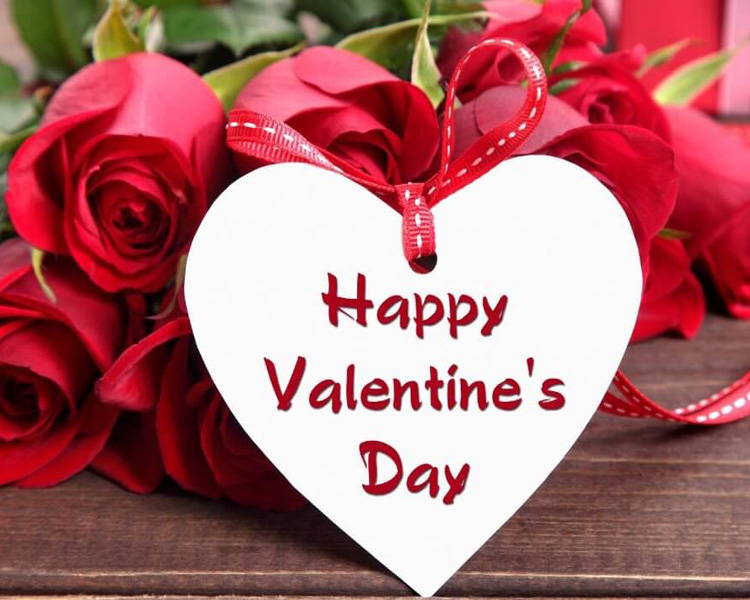 First, rose is necessary. No girls don't like rose. You can use rose petals to decorate almost everywhere in your room. Especially the dining table with exquisite candlelight dinner, the bathroom and the bedroom. An experiment with a rose-scented bath under candles will be remembered for a long time.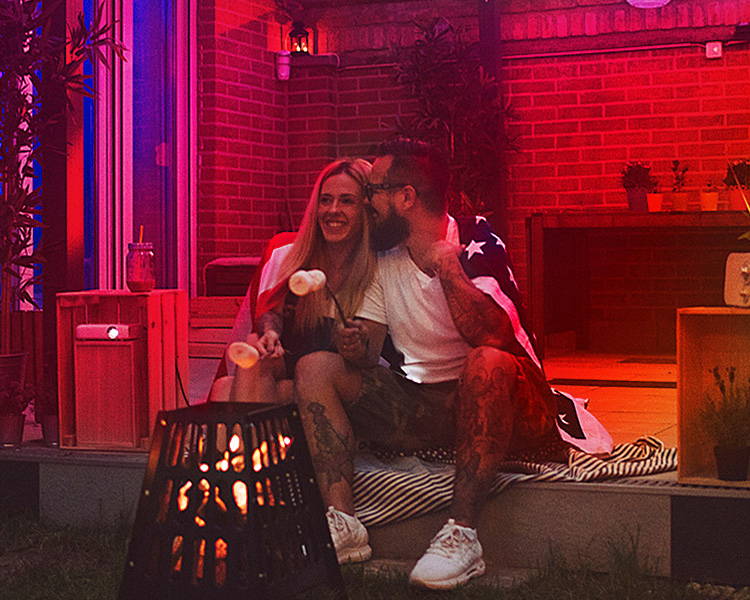 Another important thing is the romantic lighting. The candles on the table are one of the most romantic accessories. The flickering flame of a candle, its delicate aroma, will give a feeling of harmony and warmth. Jasmine, rose, bergamot, cinnamon are considered suitable aromas.
And if you want to upgrade the romantic lighting. Novostella AuroraLux Smart Flood Light will help a lot. Novostella AuroraLux is the first floodlight with Aurora Effect. It can supply a dreamlike atmosphere which is really suitable for Valentine's day. Also the music mode can create a beautiful lighting atmosphere for Valentine's day dance with your lover.
Sunday,Monday,Tuesday,Wednesday,Thursday,Friday,Saturday
January,February,March,April,May,June,July,August,September,October,November,December
Not enough items available. Only [max] left.
Add to Wishlist
Browse Wishlist
Remove Wishlist