3 Things You Ignored on Your Smart Lights
Smart lights play a huge role in the smart home—especially when it comes to creating a smart life in a truly integrated space. But smart lights have so many features that you may ignore, beyond just illuminating a space. Here are 3 things you didn't know your smart lights could do that will totally change your smart lighting experience!
Still used to one-to-one control of your lights? Or trapped in confusion among dozens of light controllers? Smart lights never allow that! All you need to do is just to link the lights to APP and tell them what to do with only a few taps on the phone. Take Novostella BLink Smart Flood Lights as an example: its adventurous Bluetooth Mesh Technology guarantees a more stable connection and allows controlling 128 LED floodlights at the same time!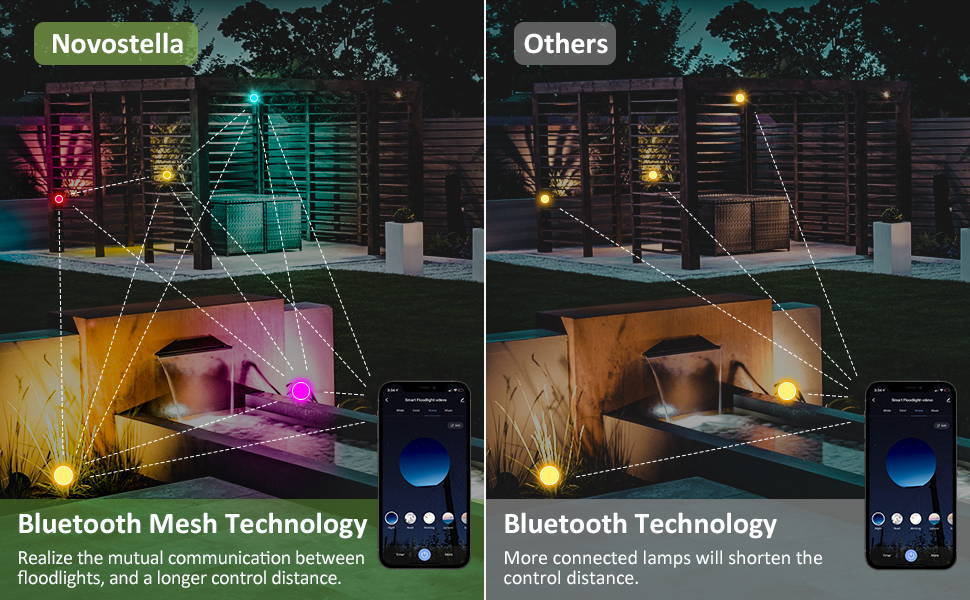 2. Dance to Surrounding Rhythm
It's not novel to synchronize the lights with the music played on APP. But what if the rhythm is from your surroundings? What if it's your singing, drumming or even just clapping? With a sensitive Built-in Mic, the smart lights can respond to every beat they receive. Use these smart lights at a party, and the emotional shouting of people will upgrade the lighting to a more emotional one. Now the party goes really wild!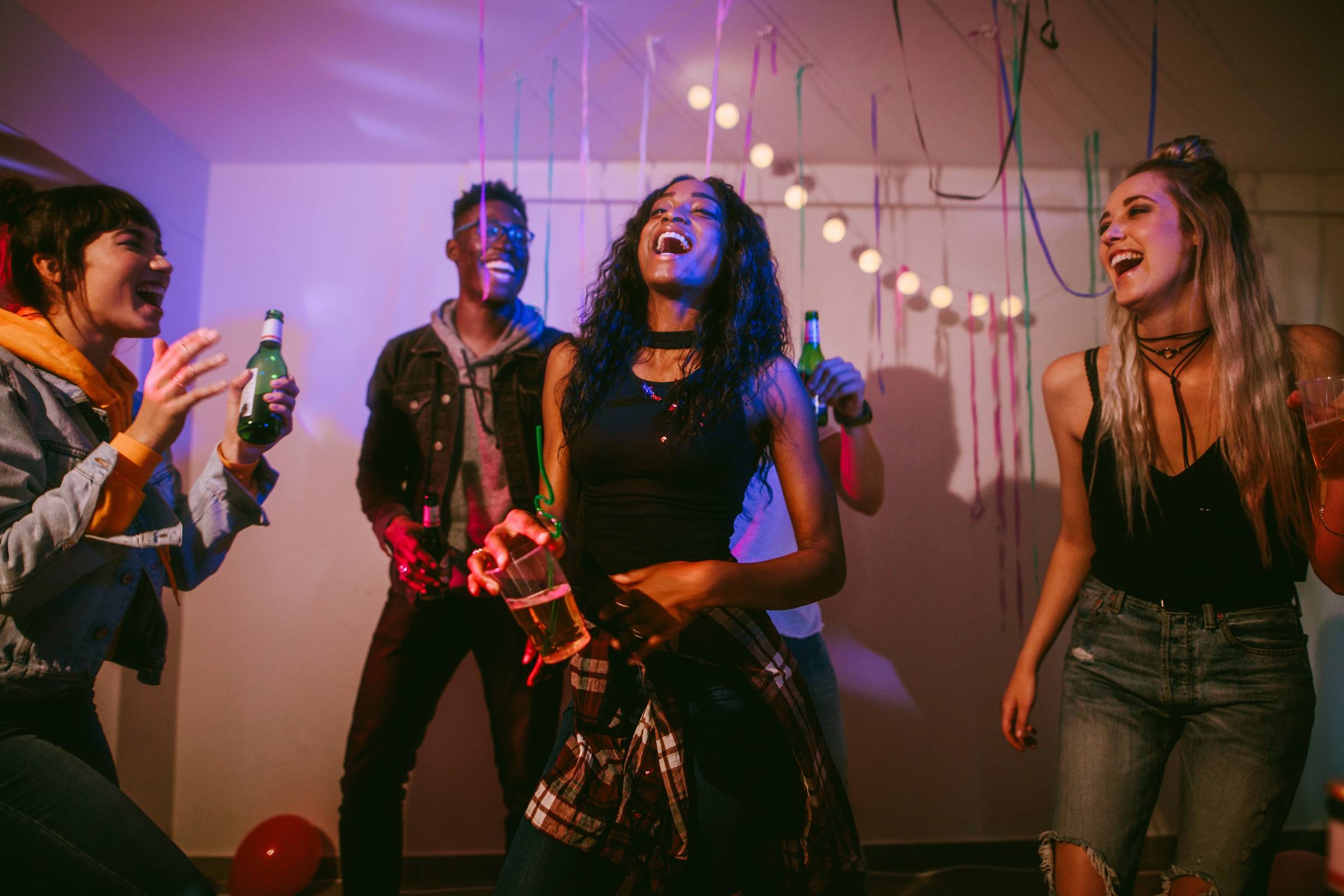 3. Make the Most of Leisure Time
Lighting is so much more than just illuminating a space yet most people don't realize it. You already use it every day, so why not be more intentional with how! Make your daily life easier and improve your overall well-being when you make full use of smart lights. Whether you like to spend your free time listening to music, gaming, or even designing events based on your feeling – all of these experiences can be enhanced with Novostella smart lights!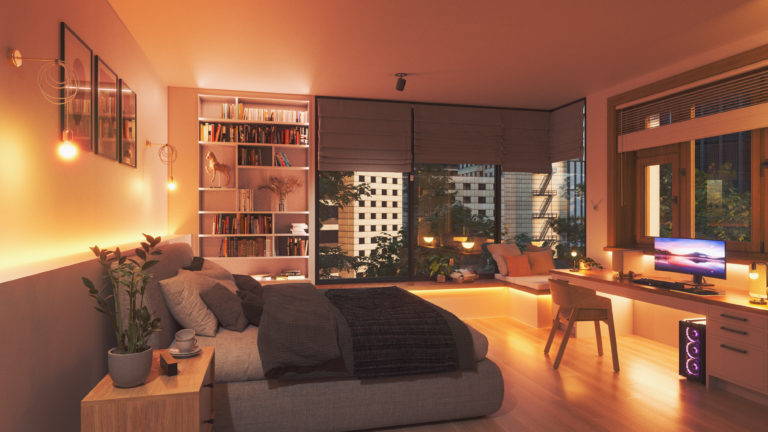 Sunday,Monday,Tuesday,Wednesday,Thursday,Friday,Saturday
January,February,March,April,May,June,July,August,September,October,November,December
Not enough items available. Only [max] left.
Add to Wishlist
Browse Wishlist
Remove Wishlist